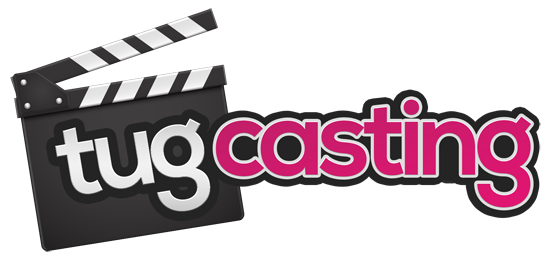 Sera Ryder is Thirsty for Cum at Personal Assistant Handjob
Length: 25:24
Photos: 90
Added on: Jan 24, 2021
What's up guys? Chuck coming at you with a fresh Tug Casting handjob audition! The lovely Sera Ryder came by my hotel room for an interview and she made a big splash right away! This time I'm posing as a high-powered CEO in search of an assistant, and look at how professionally dressed she was for the job! Little did she know that I'd con her out of that business casual outfit in no time. I love making a magna cum laude cutie cum loudly! Of course she's gotta be willing to get hands-on with this particular job... ahem, handjob... and as you'll see in this tantalizing scene, she was up to the task (and so was I!).
The amazing brunette started by removing her top to reveal a truly lovely body with cute tattoos and a lacy bra. She spun around to reveal a nice round booty and a juicy hairy pussy! Her tits are small and perky and a little pointy, I just love them! Watching her masturbate got me rock hard in no time and she wasted no time getting her pretty fingers on my dick. Her stroking technique is gentle but so good. Her quiet moans and sweet giggles really turned me on too. She seems so sweet, you just want to corrupt the hell out of her! She humped my leg while jerking me, and I loved it when she licked her pussy juice off my thigh. I even convinced her to lick the head of my cock a little bit! It didn't take long for her to indulge in a little ball sucking action after that! A sweet 69 for the grand finale and she even licked up all my cum! Oh, she is HIRED!
GET FULL INSTANT ACCESS NOW!