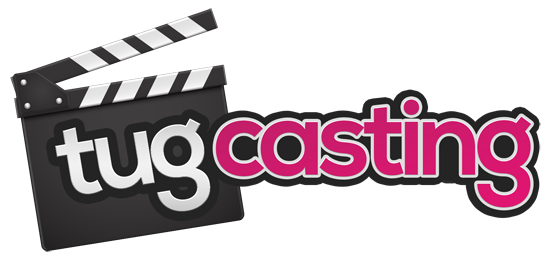 Red Hot Jamie Jett Auditions to Be My Sexy Valentine Girl
Length: 18:14
Photos: 117
Added on: Feb 14, 2021
Hey guys, Chuck here, your Tug Casting producer extraordinaire, and everybody's favorite valentine! Haha! I've got a steamy Jamie Jett handjob scene for you just in time for Valentine's Day that you simply won't believe! As you can see, I'm going through all the cards that I received from all the sexy women in my life when there's an unexpected knock on the door! It's the stunning Jamie with some gifts, but who can even focus on those gifts when those perky titties and round booty are staring me in the face? I'm interviewing Jamie to see if she is worthy of being my valentine... Here are the things she promised me in her card:
To be your valentine, I will:
💘 Love your cock with everything I've got!
💘 Massage your cock
💘 Stroke your cock
💘 Extract your cum
To tell you the truth, I was sold at number one! But number four is where these sexy valentines always capture my heart! "I can't wait to touch your cock and play with it," she tells me! She recites some passionate vows regarding her devotion to my cock, and before I know it, she's getting naked! Bouncy perky titties with perfect pink nipples, a perfect pink pussy with nice lips... It's the perfect V-Day package! She masturbates and moans, getting herself off before she rips off her boots and fishnets and starts rubbing my cock through my boxer briefs! The dirty talker quickly gets her mouth on me too, sucking my balls and licking my cock! She rides my thigh with her shaved pussy and licks her own juices off me! She rides my face in a 69 position while pulling my dick to the heights of ecstasy! I blow my load on her tits and spank that fine ass! It's a Happy Valentine's Day when Jamie Jett gets the job as my permanent valentine girl!
GET FULL INSTANT ACCESS NOW!