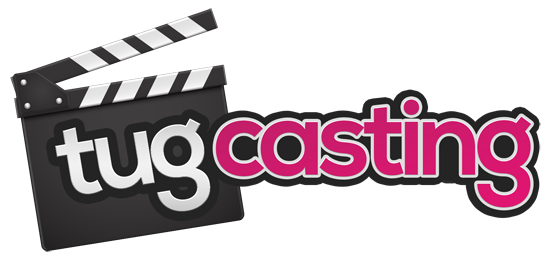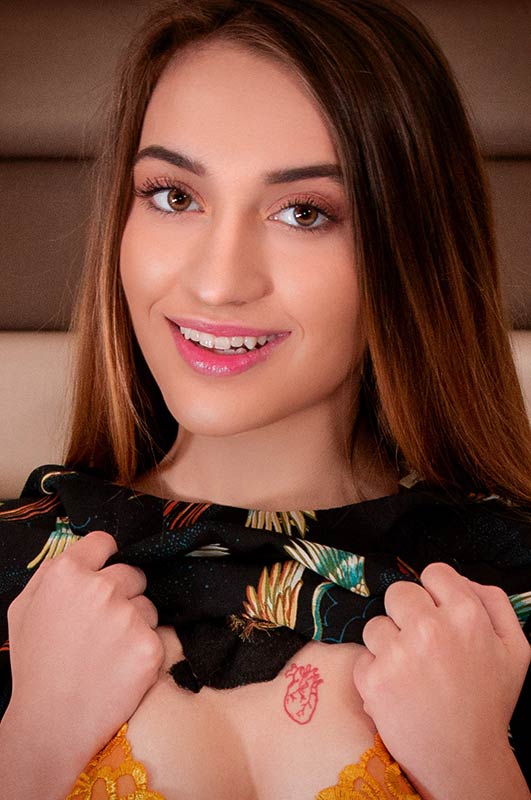 Sera Ryder
Model Stats

Birthday:

Jan 4, 2001

Height:

5'1''

Weight:

95 lbs

Bra Size:

36C

Sexual Orientation:

Pansexual

From:

Charlotte, North Carolina, United States
Sera Ryder Casting
What's up, guys? It's Chuck here, your favorite Tug Casting handjob audition producer, introducing you to the one and only Sera Ryder. Oh, if only you could get introduced to her in the way that I was! Whew! At the time of her first handjob video with us, the feisty brunette was a 19-year-old self-described "slobbery seductress," and if those words don't get you going, then I don't know what will! She is utterly fantastic in every way. She hails from North Carolina and she's very active on all her socials including Twitter and Instagram, and I love the fact that she maintains an Amazon wishlist for those who want to spoil her the way she deserves! Her playful smile is nothing short of addictive and I'm so thrilled to have her here on TugCasting!
That first Tug Casting Sera Ryder handjob audition took place in January 2021 and it features the teen starlet coming to me, Chuck, high-powered CEO in search of an assistant. She came through looking very professional but I had her stripped down to her birthday suit in no time! She's tattooed and wrapped up in lacy lingerie, posing and showing off her spankable ass and fuzzy bush. I love her pointy small tits, they're just perfection! She loves to masturbate for the camera and she's so delicate and gentle in her handjob action, which is unusual and more enjoyable than you might think. I watched her grind on my leg and asked her to lick her pussy juices off of me, and even got her to lick the tip a little bit while she was jerking! That progressed to ball sucking and a perfect 69 complete with cum licking. Oh Sera Ryder, I think I am in love!
The next time I had the pleasure of auditioning Sera Ryder here on Tug Casting was in July 2022 when I ambushed her for a handjob casting call that requires two cumshots to land the role! The cutie gamer chick was chiling in her gaming chair until I coaxed her over to the bed to play with my joystick! She works hard to grow my cock to 110%, and after two cumshots, I let her know she landed the part. "I got the job! Tug Casted!" she squeals. Sera Ryder is a Tug Casting superstar! 🌟
Sera Ryder's videos
Updated monthly with a new scene, the best exotic casting handjobs caught on video.
Released online featuring pros and amateurs alike pleasure a lucky man.
All handjobs are caught on video casting some of the most beautiful women and pornstars you will see.
Watch and enjoy some of the hottest pornstars in the world giving the best sexual pleasure and stimulation to some lucuky people resulting in a happy ending on video.
All content on TugCasting.com are performed 100% exclusively, you will not see these handjobs on any other site on the internet!
Join now to get access to all this exotic exclusive video content, watch these women use and tug hard cock on every page on our site!