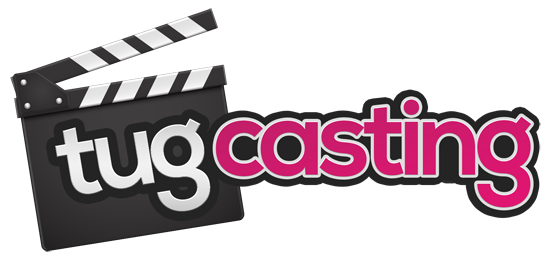 Porn Recruiter Rory Knox Wakes Chuck for an Early Audition
Length: 24:37
Photos: 92
Added on: Sep 10, 2023

It's not every day that I get woken up early in the morning by a shocking surprise. And I have to be honest, after getting replaced at my factory job by "artificial intelligence" I wasn't really in the mood for a tap tap tap on my door.
Really I just wanted that damn knocking to stop so I said "come on in!" Half expecting my neighbor to bum a few dollars for the 7-11, you can imagine my surprise when dropdead gorgeous Rory Knox comes strolling in chipper as can be.
You can bet your ass I had a few questions, even though I could barely keep my eyes open...
First off, I wanted to know how she was so damn perky that early in the morning. Second, what is this goddess doing in my bedroom?! Okay there's a third, how can I get this beauty undressed and touching me in all my favorite naughty places?!
I never got my answer to the first question, but the other 2 mysteries Rory had no problem delivering very pleasing answers for.
You see, just last night I applied for a job being a dick model. I mean hey, I got a nice looking dick, why not? And Rory here turns out to be the casting director! She LOVED my cock so much that she ran right over to see if I was "good enough" to be her studios new contract cock.
Login to Tug Casting NOW and find out if I "made the cut!"
GET FULL INSTANT ACCESS NOW!