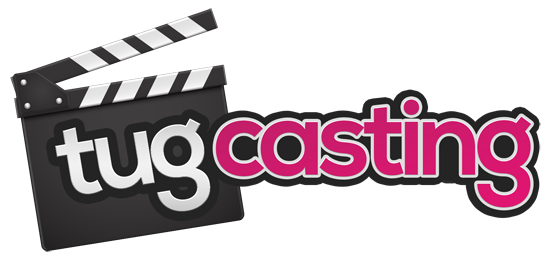 Therapist Katy Jayne has Secret Cure for Chuck
Length: 25:19
Photos: 78
Added on: Aug 4, 2019
Hey fellas, Chuck here from Tug Casting presenting a Katy Jayne handjob where she's a naughty therapist who has a secret cure for my stress and anxiety among other things! I'm seeking a life coach but I'm gonna get a lot more than that! This sensual babe has the hottest British accent that'll have you craving some dirty talk from the first moment that you see her! The long haired platinum blonde is a classic beauty and I'll bet she'll look even prettier once she's on her knees! She gives me a good workup, asking me many questions that give her insight into my current predicament. She discovers that it's been a couple of years since I have ejaculated! She diagnoses me with male hysteria, saying I have been neglecting my dick, but needless to say she's got a special therapy to cure that tension!
Katy's main technique is to stimulate and arouse me as her patient, so she pulls down her strappy dress to reveal her large titties! They're just perfect, so soft, and her tan lines are tantalizing! Her large areolas are delectable. She spins around to show off her round ass and I get fully erect at the sight of it. She's got a nice hairy bush too, very retro. She lays me down on the table to give my dick some personal attention, stroking me with all of her professional skill and personal talent! She plays with my balls while she works my shaft, rubbing the lube all over me and on her titties too! She treats me to some titty fucking action that is just mind blowing! She rubs her pussy while she works me into a froth, and she finishes me off with a better-than-POV side view angle so you can watch her titties get covered in cum! Katy, you're a queen!
GET FULL INSTANT ACCESS NOW!