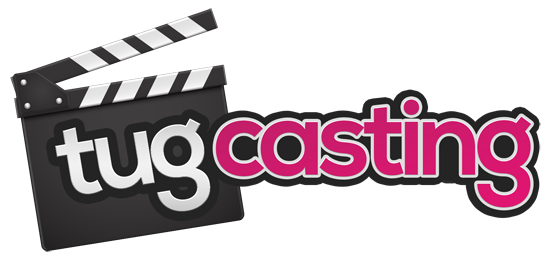 Pixie Nicole Aria in Personal Assistant Handjob Interview
Length: 21:54
Photos: 0
Added on: Apr 25, 2021
Hey guys, it's me Chuck with a dazzling Nicole Aria handjob exclusive for our Tug Casting fans! She came to me to interview for her handjob dream job, looking like a runway model in that sexy little clingy dress, mm-mm-mmm! I was tempted to skip the prelim interview and go straight for the physical action, but I knew I had to break the ice. The lovely pixie hopped up on the hotel room bed and I explained to her that I'm a high-stress CEO in need of a team player who take care of the usual daily tasks and help manage my pent-up tension. She's willing to give up her personal life for this 350k position, and I'm ready to give up my spunk for this tattooed cutie! I expose my indecent proposal and she exposes her desires and hot naked body! If she can make me cum twice, the job is hers, and it looks like it's gonna be a win-win for us both!
Nicole's striptease reveals more sexy tattoos and lovely pierced nipples that just blow my mind! Her perfectly round booty is a juicy and jiggly treat that really whet my appetite. She lays back on the bed to masturbate for me and for the camera, giving you that POV view of her luscious pussy which is smoothly shaved and deliciously pink. She lubes me up and gets to work on impressing her potential boss, giving 100% effort to a next level handjob. Her pearly smile is so attractive to me as she uses her hands to whip up new heights of pleasure. Her ball handling skills are noteworthy and I made sure to give you a nice top-down view of that. She grinds her clit on my thigh while continuing her jerk job, moaning like the dirty little babe that she is! Needless to say, cumshot one of two quickly followed! More lube gets poured on and she goes in for round two, still flashing that gorgeous smile at me as she masturbates and strokes my shaft. She rubs the head of my dick against her sweet clit and cums for me, and then she rides my face while stroking me in a 69 position until I erupt like a volcano yet again! You are HIRED, Nicole Aria!
GET FULL INSTANT ACCESS NOW!