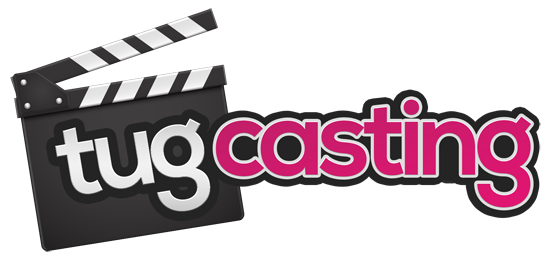 Third Time's the Charm When Ashley Lane Jerks a Leprechaun!
Length: 19:07
Photos: 101
Added on: Mar 14, 2021
Hey guys, it's Chuck here with a very special St. Patrick's Day edition of Tug Casting! 🍀 I've got the stunning Ashley Lane back for her third exclusive handjob scene with us! (Psst, if you've got a big crush on this cutie pie, you might want to head over to our partner site Strokies where she's got another sizzling handjob feature for your enjoyment!) In today's scene, I play a bad boy leprechaun, but Ashley's even naughtier than me! She's demanding that I grant her one wish and all she really wants is to get her hands on my magical dick! We play a little game to determine what kind of sexual pleasure we'll exchange, but it's a win-win either way! I charge her one gold coin out of her winnings for my cum, and then the fun begins!
Ashley pulls her dress down to reveal her perfect titties and then pulls it up to show that sweet pussy and ass! No panties? This girl really knows how to please a horny leprechaun! She frees me from my green pants and admires my fleshy meat pole, lubing it up and moaning seductively. "How does my hand feel?" she asks. Needless to say, it feels fucking fantastic! She gets her face down close to my cock while she jerks it, focusing intently on my erect cock, even sucking on my balls while she jerks me! This sensual dirty talker really gets passionate with her stroke jobs! She jerks me right over her sweet pussy and masturbates at the same time, cumming for me as she slaps my dick! I cover her pretty face in magical leprechaun cum and send her on her way with her pot of gold! Happy St. Paddy's Day, Tug Casting fans! 🍀
GET FULL INSTANT ACCESS NOW!