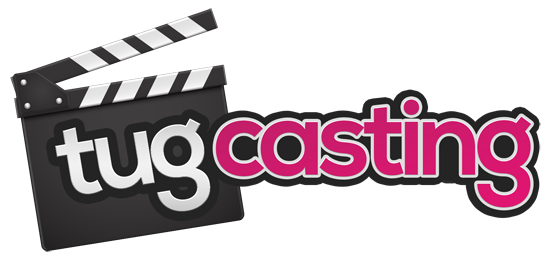 Smarty Pants Rory Knox Tackles Hard To-Do List to Get Hired
Length: 24:14
Photos: 92
Added on: Sep 11, 2022
Hottie Rory Knox is making her Tug Casting debut this weekend, and Chuck is at it again! She says she thinks she has what it takes to work here, and just judging by our first look at her, we'd say she certainly does! She looks so hot in those plaid pants and black crop top, fit body and tattoos on display. Chuck is offering her $750K for the first year and then $1.5 million for the second year. Third year? $3 million! Who could turn that down? Not Rory Knox! This college girl knows a good opportunity when she sees one, and Chuck's cock certainly is the kind of hands-on work that she craves.
"You can't work when you got the baby batter on the brain," our guy tells her, and she says she's certain that she can help extract all that extra jizz so that he can focus on the other tasks at hand! "Wow, what a lucky office to find myself in! I really think the stars are aligning here," she coos. This is going to be a productive damn day. The first item on Rory Knox's to-do list is to show off those pierced nipples and perky tits! Check! Next up is to shake that ass in her tiny black thong and then reveal her shaved pierced pussy so she can masturbate! Check!
But the tasks on her to-do list with the biggest payoff are those two cumshots that Chuck has requested. Rory Knox lubes up her boss's cock and gets to work to make him cum twice! The first cumshot arrives while she's grinding her juicy pussy lips on his leg, with cum dripping down her hand and her licking her own cum off his leg. The sexy plaything returns to her spot between his legs to suck his balls while she jerks him! Then she finger fucks herself while still driving stick, slapping his dick on her clit! Down to her knees to extract that final cumshot, taking his load all over her pretty mouth! Bravo, Rory Knox, you got the job!
GET FULL INSTANT ACCESS NOW!