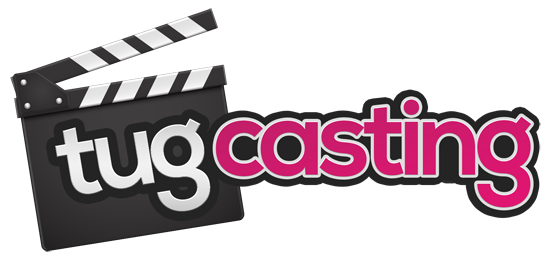 Personal Assistant Jenna Clove Begs for More Work
Length: 20:51
Photos: 84
Added on: Jul 7, 2019
Hey fellas, Chuck here, your favorite Tug Casting producer, with a Jenna Clove handjob where the naughty personal assistant begs to get a little more personal with her work! After all, there's hard work and then here's HARD work, if you know what I mean, and a girl like Jenna deserves a little something to keep her hands busy! It's actually her first day on the job and this sweetheart could not appear more innocent. In fact, I do feel a little guilty about corrupting her, but a guy's gotta do what a guy's gotta do! I suggests a stress relief exercise where she extracts the cum from my penis. Ever the professional, she makes sure she understands the proper technique before getting down to business, so to speak! It's time to get naked, Jenna! Anything for a promotion.
Jenna's titties are tiny and perky, and she's hiding a nice little booty in those denim shorts too! She spreads her pussy and ass for me and I completely approve of what I see. The next part of her work day takes place on the bed. She starts off by rubbing my cock through my towel, and I'm very impressed with her technique! She gets her face down close to my cock as she strokes me, working her pretty hand up and down my shaft. She cradles my balls as she works me, then changing positions so she can masturbate at the same time. We get into a 69 position for some mutual satisfaction and I blast her with cum like a fire hose! But twice is always better than once, so she then drops to her knees for part two of our office work, letting me jizz all over her face! Jenna doesn't need to worry about losing her job anytime soon!
GET FULL INSTANT ACCESS NOW!