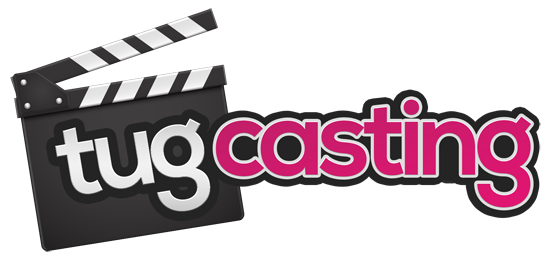 Curvy Latina Antonella Willing To Do Anything for Citizenship
Length: 30:26
Photos: 101
Added on: Apr 26, 2019
Hey guys, it's your dude Chuck coming at you with another Tug Casting update, this time featuring the mind blowing Antonella who is being threatened with deportation! Now this is one handjob interview that you will not want to miss. The Venezuelan beauty had a lifelong dream of coming to America and making it in Hollywood. She came to the "citizenship office" that my alter ego Charles works at, and lucky for her, Charles has a serious penchant for busty Latinas like her! This sweet babe really wants to be true red, white, and blue, but just how far will she go to stay here in the United States? I assure her that she can become an American citizen by the time she leaves my office as long as she puts in 100% effort!
She shows off her body at my request, stripping off her tight black skirt and zippered bodysuit. Her big fake tits are nothing short of mind blowing, with big yummy nipples that I couldn't get enough of! The sultry babe had no panties on and she reveals a perfect shaved pussy and a nice round ass. She removed everything but her choker and then she agreed to a handjob to, ahem, test her grip! Everybody knows a good grip is a requirement for American citizenship, right? She was a feisty one, lubing me up well and staring intently at my cock, and then at me upon my request! She was a great task switcher, changing positions for me and demonstrating her ability to multitask with some clit fingering action while she jerked me! God, she looked so good! We played with the angles and finally settled upon a nice 69 position. Some titty fucking action and ball squeezing completed the picture, and after I sprayed her titties with cum, I congratulated her on her citizenship! Welcome to America, Antonella!
GET FULL INSTANT ACCESS NOW!