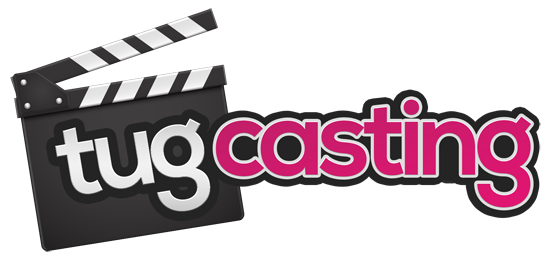 Slim Tattooed Kiarra Kai Gets Wild in Casting Call Handjob
Length: 21:46
Photos: 103
Added on: Dec 22, 2019
Calling all Tug Casting fans! It's Chuck here with Kiarra Kai, the slim and tattooed exotic brunette who is ready and willing when it comes to a handjob audition like this! The 22-year-old babe has only been in Los Angeles for a couple of months. She's only been an aspiring actress for that same length of time but I have a feeling she's going to make it big. After all, not only is she fucking gorgeous, but as you'll see, she's very talented with her hands as well. I'm auditioning her for a handjob scene -- er, well, the audition is the handjob scene, little does she realize! Spoiler alert, her perfectly manicured fingers look just amazing when they're wrapped around my dick. She started off shy but she really wanted the part! And we made a deal that if she made me cum twice, the job would be hers!
Kiarra whipped off her top to reveal perfect little titties and lovely pierced brown nips. Mmm. She's got a sexy little dagger tattoo between them in addition to all her other tattoos. You would not believe how fucking hot that ass is when she pulls her skirt up to reveal a sexy pink thong! She let me spank her too! The panties came off to reveal a perfect slit. She's got an innie vagina, gotta spread those outer lips to see the inner ones. Her pussy was on full display as she masturbated for me, and then I slid onto the bed for her to massage my dick through my jeans. She unzipped them to free me from my captivity and lubed me up with some spit so she could slide her hands up and down my shaft. She grinded on my thigh and slapped my dick upon request, and I covered her pretty face with cum! Round two featured me eating out that innie vag, and she jerked me till I came all over her hand. The part is hers!
GET FULL INSTANT ACCESS NOW!