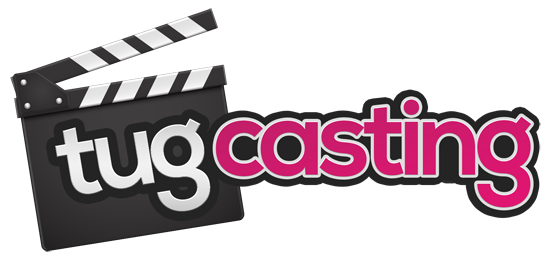 Sophia Burns: Tiny Tits, a Bunch of Booty, & Hands of Gold
Length: 31:30
Photos: 141
Added on: May 8, 2022
Hey guys, it's your favorite casting couch dude Chuck, back at it again with a scorching hot Sophia Burns handjob video. The long-haired brunette arrived for her handjob interview with professional attire and a thousand-watt smile! 😁📸 The stunner hails from Pennsylvania, and she bullshits me about being a Harvard undergrad, so I bullshit her about this executive associate dick stroking position having a $750K salary, with the potential to earn $2.5 million after one year. What can I say, those hands of hers are worth more than gold. Sophia Burns wants to be the CEO and I've got a hands-on way for her to rocket to the top!
I break the ice by clueing Sophia in that she'll have to change my sheets often because of all the jizz, and her giggly reaction gives me hope that she'll be down for the rest of the job description! I explain that my high-stress job requires tension relief in the form of head massages and full scrotal releases through erotic tugging. "I'm totally open to learning new things," she assures me. "I'm a total cum slut. I love cum." 💦💦💦 Fate truly brought Sophia Burns to me today. This is the babe for the position, no doubt about it.
If Sophia Burns can make me climax twice in this handjob interview, she's got the job! She kicks things off by demonstrating her stripping abilities, taking off her demure top to reveal a sweet little white lace bra. Her tiny titties arrive on the scene next, with her squeezing her hard nipples and telling me how turned on she is. There's a whole buncha booty hiding underneath that skirt too, and it's framed by a sexy lace thong. Wow. 🍑 Twerking and spanking is next on the agenda, and then she shows me her masturbation style on that perfect shaved pussy. I'm ready to hire her on the spot, but let me pace myself here...
"Is it OK if I call you Boss?" she asks me while praising my dick and drizzling lube all over it. She proves that she can walk and chew gum at the same time, so to speak, when she hops up on my leg to grind away while jerking me. She cums and then licks her pussy juice off of me, then returning to her workplace between my legs so that she can give her attention to my shaft and balls. I love watching her masturbate while still working me with her other hand, and she extracts my first cumshot onto her waiting face. The interview continues with her riding my face while I eat her pussy, her face down by my dick while she jerks me some more! The proof of her landing the job is in this video when she squeezes out that money shot onto her hands, licking it up and squeezing out every last drop! 💵💦 Sophia Burns, Tug Casting legend!
GET FULL INSTANT ACCESS NOW!