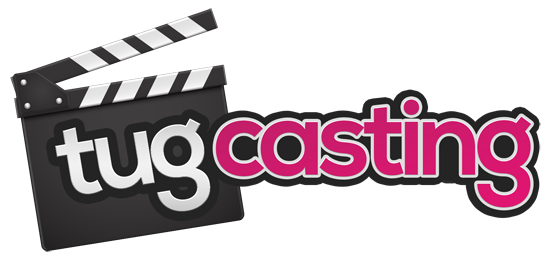 Spiritual Advisor Zoe Sparx Brings Release with a Tug
Length: 18:45
Photos: 72
Added on: Jun 9, 2019
Hey guys, it's your boy Chuck from Tug Casting! I'm here with a truly sexually affirming Zoe Sparx handjob that reinvigorated my dick with zest for life! Sometimes the stressors of the daily grind just get to me and I need a spiritual advisor or life coach to help get me through, and that's exactly what happens when I recruit the luscious Zoe to give me some spiritual support. She tells me that she senses an intense energy that is about to erupt like a volcano, and that she knows she can help me release that tension! She says to trust in her and her hands, and boy do I ever! Part of the process is "revealing her heart center," which somehow involves removing her top! Whew, suddenly I'm feeling inspired too!
But revealing those perky small tits isn't the only thing spiritual advisor Zoe has up her sleeve... or shall I say, up her skirt! Soon she is showing me her yoni, that sweet hairy pussy that she says is her life force. Very quickly, she's rubbing her clit and writhing around sensually. She discovers some mysterious swelling in my pants and she has to use her hands to jerk and stroke that tension away! She rubs her nipples on the head of my cock, slurping on my knob while she strokes me in all manner of positions. She massages my balls and talks her way through our therapy sesh. She gets flexible and grinds against my balls while she jerks me. Finally the lovely Zoe gets on her knees to take my load all over her pretty face! Demons exorcised, I'm feeling like a brand new man!
GET FULL INSTANT ACCESS NOW!