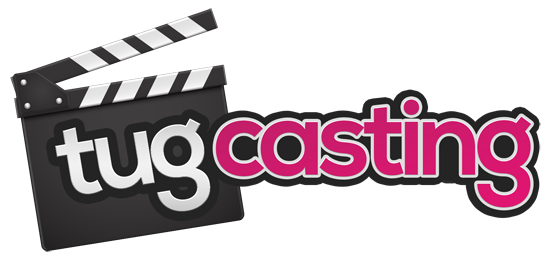 Summer Vixen Graduates, Earns Professional Stroker Position!
Length: 25:33
Photos: 132
Added on: Feb 12, 2023
Tug Casting presents a Summer Vixen handjob video where the perky cutie comes dressed to impress for her executive associate job interview! She's just graduated and she's looking for a job in the real world to pay those bills. Chuck tells her that she'll need her to be his right hand and his left hand, and little does she know, he really means it! Speaking of hands, she just got her nails done specifically for this interview! A nice classy French manicure that will look so good on Chuck's cock... He slowly breaks the news to her that her tasks will include everything from office tasks to personal errands, ranging all the way to a specific stress relief task involving her two hands on his cock and balls! For $2 million per year, she's just got to drain those balls on a daily basis! And the great news? She's totally down to do it. Zero hesitation, she gives him a yes that's clear as day!
"I jerked a lot of dick in college, so I'm a pretty good jerker, I think!"
—Summer Vixen for Tug Casting
If dick jerker Summer Vixen can stroke Chuck's cock and make him cum, she'll definitely get a call back to a final interview. But if she can stroke his cock and make him cum TWICE, he'll give her the job right here and right now, plus a $50K signing bonus. Whew! Can she strip and show off her perky tits and hard nipples? Can she rip off those lacy panties to masturbate her nicely trimmed pussy and finger fuck herself? Can she lube up Chuck's cock and make him cum not once but twice, maybe even THREE times, earning herself a facial and cum in her mouth? Yes yes yes to all of the above! The job is hers! Welcome aboard, Summer Vixen!
GET FULL INSTANT ACCESS NOW!