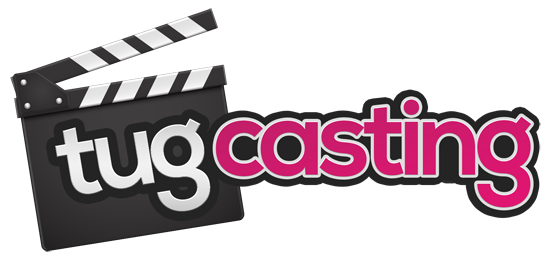 Tatted Up College Babe Sage Fox is Eager to Join My Tug Team
Length: 26:30
Photos: 119
Added on: Nov 13, 2022
Hey guys, it's your boy Chuck coming through with the latest Tug Casting babe, Sage Fox! I managed to squeeze this hottie in between meetings for her executive associate assistant interview. I could tell at first glance that this tattooed doll would be the perfect complement to my one-man show. The sweet well-rounded magna cum laude babe impressed me from the get-go, detailing her work history and education in that sexy little voice of hers. When I told her that the job pays $750K, she was ready to go! After a year, it goes up to $2 mill, and she could barely believe it, but by that point she was willing to do absolutely anything. Lucky me. All Sage Fox has really got to do are some menial tasks like cleaning, taxes, and cock jerking. 😉 YOU knew that, but she didn't! But the overachiever was eager to get my dick harder than it's ever been before!
It was then time in this job interview for Sage Fox to demonstrate her abilities, so she showed me some of her best handjob techniques in the air. Then I needed to see her credentials, and by that I mean the ass and titties! Love that sternum tattoo and pierced nipple! She asks me what the filming was for, and I explained to her that it's so I can rewatch the interview and also masturbate to it later. She then shows me her own masturbation skills, rubbing that fat pussy with her pretty hand and moaning so sweetly.
The slim and sexy stroker got things off to a hot start, telling me that I have a great cock as she doused it with lube. She takes instruction well and she's not afraid of the workday grind... And by grind, I do mean grinding on me! She looked so good grinding away on my leg and cumming on me that I quickly busted my first nut! But I wasn't about to stop there. She kept on stroking, giving my balls plenty of good attention, and even lying back to masturbate while she worked my joystick. I got her down on her knees in front of me for my second and final cumshot, this one covering her perky tits as she took a little taste! Sage Fox is HIRED! 📋✅
GET FULL INSTANT ACCESS NOW!