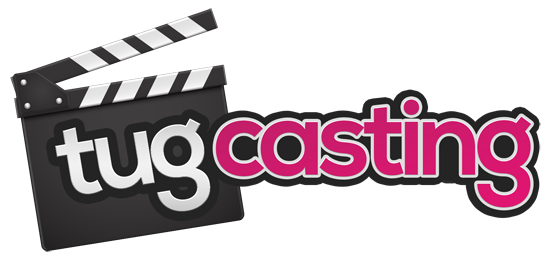 Welcome Aboard, Personal Handjob Assistant Sophia Locke!
Length: 28:25
Photos: 97
Added on: Jun 12, 2022
Hey guys, it's Chuck, back at it again with a fresh new handjob audition from the one and only Sophia Locke! It's her first time here on Tug Casting but she's making a big impression from the jump. The redheaded tattooed babe is fresh off the plane and looking plenty professional for her job interview here in Hollywood. ✈ She doesn't even hesitate to climb onto the bed for the interview, so I'd say we're off to a great start. The Harvard graduate studied business and theater, and I perk up when I hear that she is into the "performing arts." After all, I can't wait to watch Sophia Locke perform. 👊🍆💦
I tell the eager beaver that $975k is the starting salary, and that she'll soon be making two million for her hands-on work if she sticks with my team! I break the news to Sophia that I'll need her to go above and beyond with personal tasks, which our members know all too well typically involve plenty of jerking and a guaranteed two extracted cumshots per day! Deep release and relief is what I'm after. Sophia Locke responds with enthusiasm and it's clear that she's meant to be my personal assistant. Let's see what she can do.
After demonstrating some of her favorite handjob techniques in the air for me, she takes off her clothes to reveal a very sexy nude-colored lace bra and matching panties. I make sure to get consent to grab that jiggly ass and give it a light spank. You know, just the typical job interview stuff! Her big tits are so firm and squeezable, I could frame a picture of these glorious hooters! She makes that pussy talk (literally!), but don't take my word for it, just press play and hear what "she" has to say!
Sophia Locke masturbates so sensuously for me, and I thought I'd go all out on this one and give you a non-POV side view of her talented strokes. I shoot my first load all over her tits and she rubs it in with pleasure. Next up, I have her hop up on my face so I can eat that sweet pussy, and she jerks my cock in the 69 position. "I think we might cum on each other!" she giggles. "I hope this means I get the job, sir!" After that second cumshot covers her hands, I welcome her aboard! 🚢💙
GET FULL INSTANT ACCESS NOW!