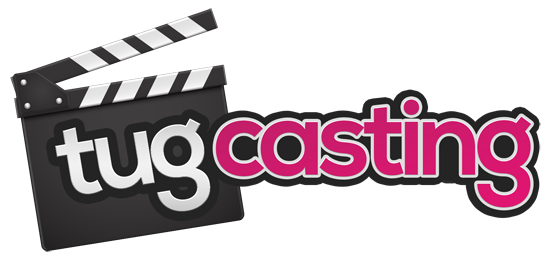 CEO Laney Grey Gives Personal Assistant Handjob Interview
Length: 22:28
Photos: 131
Added on: Apr 11, 2021
Hey Tug Casting fans, it's your boy Chuck with a Laney Grey handjob audition that'll knock your socks off! This time we've got lovely 22-year-old Laney in the power position as she interviews me to be her personal assistant. There's nothing I love more than submitting to a boss lady's needs, giving her everything she asks for and then some! The long haired light brunette with beautiful green eyes outlines the tasks that I'll be responsible for, and after bullshitting her that I majored at Harvard in personal assisting, she unleashes the real reason that she called me over... for me to provide this high-powered CEO with an arm workout and stress relief in the form of a handjob with daily cumshots! Oh, I've got her covered, and I do mean that literally. I think I've got this job in the bag!
Laney's body is truly bangin' with just 121 lbs on her petite 5'2" frame. She pulls down her floral dress to reveal the nicest natural tits you'll ever see. Perfect 34B's! She spins around to twerk her perfect ass for us, making that booty clap! What a jiggle. Mmm. She's got a lovely hairy bush at the top of her luscious vulva, and she rubs that sweet clit for our enjoyment before lubing Chuck up for the handjob audition! "I like that... The sound of the lube," she tells him. "You have a very nice cock. I do enjoy stroking it." She stares intently and squeezes his balls, confessing that she's tempted to put her mouth on it, but that she doesn't have the time! The dirty talker hops up on his thigh to ride his leg while she jerks him, then back between his legs to tantalize him and make him throb. She even masturbates while she continues the handjob, laying back with her pussy in dangerous proximity to his cum-shooting apparatus! She cums and then she brings him to sweet completion all over those CEO tits!
GET FULL INSTANT ACCESS NOW!