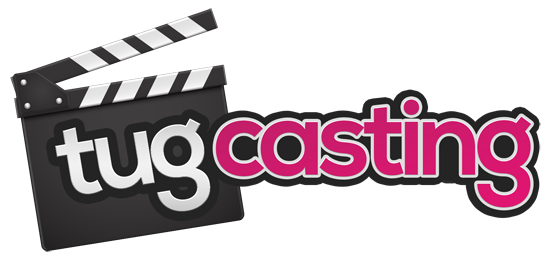 Red Hot Nadia Noja Handjob at Personal Assistant Interview
Length: 19:56
Photos: 70
Added on: Feb 28, 2021
Hey guys, Chuck here from Tug Casting with a red hot Nadia Noja handjob exclusive that really tickled my balls! I put out an ad for a personal assistant, and I explained to Nadia when she arrived that I always film the interviews so I remember the candidates, and when I told her to slip off her shoes and hop in bed, she obliged! The Cleveland native is 23 years old and she's a finance undergrad from Princeton. I shuttle through the usual tasks, bullshit her about being paid $350k per year, and then very matter-of-factly tell her that the job description includes constant handjobs! "I really need this job, so I'm willing to do anything," she says with a giggle. She demonstrates her handjob technique for me and we're off to the races!
Nadia's striptease is all in a day's work, and she reveals lovely perky titties and a nice slappable booty! Her shaved pussy is delightful, especially when she spreads her legs and rubs her wet pussy for me. She whips my dick out and shyly lubes me up, cupping my balls and stroking the shaft with pleasure. She's a shy and quiet thing, but you know what they say about the quiet ones! She grinds her shaved pussy on my thigh while continuing to stroke me, and brings me to my first climax as she cums. Round two involves more passionate stroking while she masturbates, and she ends up riding my face while she jerks me! Gotta love a hot 69. Cumshot number two is extracted and Nadia gets the job! Success!
GET FULL INSTANT ACCESS NOW!