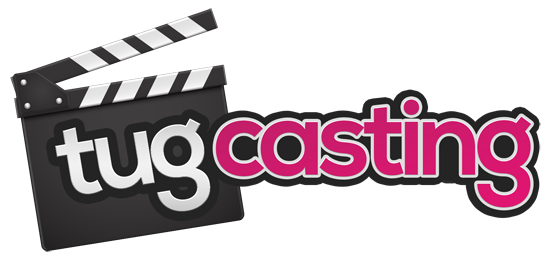 Sweet Blonde Alita Lee is Overqualified for Handjob Position
Length: 27:12
Photos: 91
Added on: Dec 13, 2020
Hello my dudes, it's your boy Chuck from Tug Casting with an Alita Lee handjob feature where the sexy young babe comes by for a job interview and stays for the jizz! She's looking so sexy with that long honey blonde hair and a tight Polo style dress that really reveals every inch of that fit body. Her young voice is so irresistible, and her innocent vibe makes it easy for me to mislead her with bullshit facts and figures to con her into a handjob! But you know, since this babe graduated with two degrees, I'm not falling for her innocent act! She's smart as hell and she's just here for the jizz! We go over all the professional details but then I admit that I needs her at home too for my "domestic" needs. I require stress relief in the form of handjobs!
"Are you talking about me jacking you off?" Alita asks me as her potential boss. And yes indeed, that is precisely what I'm talking about. She's mildly hesitant but quick to demonstrate her technique! Before long, she's peeling off that clingy dress to reveal luscious perky tits and brown nipples that look like the most delicious chocolate kisses! Her slim physique doesn't even hint at the round booty that's hiding behind her! Whew! So spankable. That sweet shaved pussy is the icing on the cake. She pulls out every technique in the book to make me cum twice, from stroking my shaft to sucking my balls, from double fisted stroking to riding my thigh, from rubbing her pussy while she strokes me to riding my is face while I finish! Is there even any question that she got the job?!?
GET FULL INSTANT ACCESS NOW!