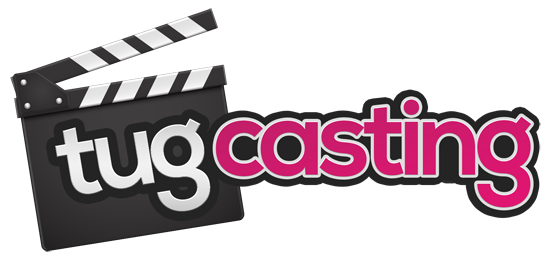 Perky Blonde Norah Nova Gives Searing POV Handjob at Home
Length: 25:33
Photos: 108
Added on: Nov 15, 2020
Hi fellas! Chuck here from Tug Casting with a Norah Nova handjob casting where I was lucky enough to have the perky blonde show up at my home for the audition! The Illinois native has only been here in Hollywood for about three months and she is loving it so far. She says there are so many happy people here. I agree that they're all high and horny! What could be better? Sweet Norah has no idea what Tug Casting refers to but it doesn't take long for me to convince her to give it a go! She demonstrates some of her techniques and it's clear that she was made for this! She's never done a handjob scene before, has never even been naked on camera before, and I am happy to pop that cherry for her!
The lean and lanky blonde looks so sexy in her yellow skirt and maroon tank top, very confident and pretty. And it only gets better when she liberates herself from that clothing! I'm totally fucking this sweet girl over with some fudged figures on how much I'll be paying her, but truth be told, I have a feeling she just wants the D! When she gets to demonstrating her footjob and handjob combined, I am ready to GO! Her perky pierced nipples are quite delectable and her hairy bush is a nice surprise! The extreme close-up POV view of her pussy while she masturbates is just incredible, and I'm sure you'll agree that watching her work my pole is true art at its finest. She's a happy smiley girl as she gets me off in all positions, stroking my balls, riding my thigh, and rubbing my dick on her pussy. Then we 69 till I cum!
GET FULL INSTANT ACCESS NOW!