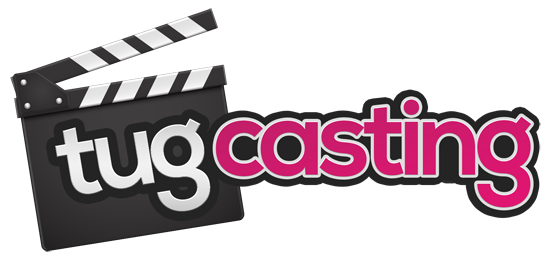 Bangin Nicole Aria Knocks On My Door for a Tug
Length: 18:33
Photos: 92
Added on: Aug 13, 2023
It caught me quite by surprise when I was surfing the job ads and found a spot for a "penis model."
I thought "hey wait a minute, I'm the one that runs ads for cute girls to play with my cock! You're going to pay me?! Sign me up!" And sign up I did! But what happened next, blew my mind (in more ways than one) and I just had to tell you all about it...
Within minutes of filling out the little online form I hear a knock at my door. Suspicious as can be, I slowly open it and who do I find? Nicole Aria! And as you know, this girl is always just straight up bangin'.
She was all polite and cordial at first, but as the conversation progressed she let out the exact reason she was standing before me. Nicole, believe it or not, was in charge of the penis model hiring! Just the thought of that made my happy prick stand at full attention.
What's even better? Nicole was ready for an audition! I'm so used to being the one doing the auditioning and yet this time I'm being auditioned! Talk about a role change.
But you know what, I know the drill. I know all the tricks. I know she's up to some craziness but I just need to find out what.
I'm excited for the job. I want it. BAD. In my most charming mode ever, I politely ask this beauty: "Nicole, how do I get the gig?"
Her response was one I'll never forget. EVER!
To find out if I'm "good enough" to be a penis model, join Tug Casting and watch the Nicole Aria audition. NOW!
GET FULL INSTANT ACCESS NOW!