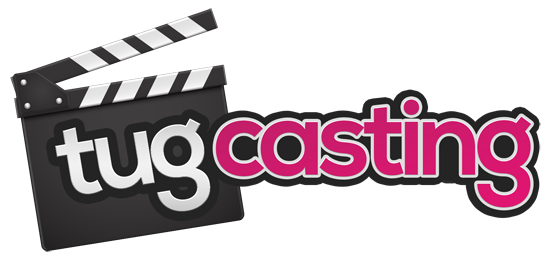 New Graduate Lilith Grace is Eager to Join Chuck's Tug Team
Length: 21:48
Photos: 103
Added on: Oct 9, 2022
Hey guys, it's your favorite CEO Chuck from Tug Casting! Today I'm interviewing sweet blonde Lilith Grace. She recently graduated college and she's looking for a high-paying position as an executive associate, which happens to be precisely what I'm looking for! But what she doesn't know yet is that I'm looking for an executive handjob associate! In addition to all the menial tasks and above-and-beyond personal tasks, for $750K per year, I also expect this money-hungry cutie pie to jerk my cock! Lilith Grace is a little shy at the suggestion but it's clear that she already has some experience under her belt and she's down to demonstrate her talent and skill!
One of Lilith's titties pops out on its own but she's happy to reveal both for the camera. I love the view when she flips around to remove her dress, with that round fanny wrapped up in black and white lacy panties. She shows me her masturbation style which includes fingering and loud moaning! Just the kind of girl I'd love to have on my team. "You should have told me, I would have brought a toy or something," she says, showing initiative! In no time, she's got my dick in her hands, showing me why I should hire her on the spot. Lots of lube, giggly strokes, and ball sucking add up to her first completed objective, my first cumshot of the day! Watch her eat the cum off my balls!
The next item on Lilith Grace's to-do list is hopping up on my leg to grind while she strokes me. Her super sensitive clit has her cumming hard in no time, and then she's back to sucking my balls. "I promise if you hire me, I'll help you cum whenever you want, and you can make me cum too," she vows! That loyalty and work ethic will pay big dividends. Just when I thought I'd seen all her best skills, she lays back to masturbate while she keeps on working me. Then she's down on her knees to receive cumshot two on her titties, plus the news that she landed the job! Lucky her, and lucky me!
GET FULL INSTANT ACCESS NOW!