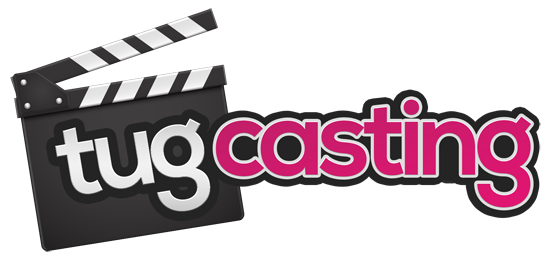 Blonde Teen Natalia Queen in Surprise Handjob Casting Call
Length: 18:09
Photos: 102
Added on: Dec 29, 2019
Hey Tug Casting fans, it's Chuck here with a surprise Natalia Queen handjob interview for you that checks all the right boxes! This bubbly blonde 19-year-old emailed me about a handjob casting call and I thought I'd bring my dick directly to her! She was looking like a million bucks in her halter top and short shorts, just chilling in her bedroom here in Los Angeles. She grew up in Tennessee and she just couldn't make her dreams come true back home. I was happy to help her reach for the stars and grab what she really wants, if you get my drift! I could not wait for her to tantalize my dick with her pretty pink fingernails. She was surprised by the truth of what the handjob audition would really entail, but she was ultimately enthusiastic about it, ready to give her all.
Natalia untied her striped halter top to reveal those lovely handfuls of titties. Guessing she's nice C cup. She shakes them for me while giggling like a schoolgirl, and this sexy teen really knows how to please the eyes. You won't believe how sexy that ass is, and her nice outie vagina looks so lickable too. Love those generous lips. She masturbates upon request and then turns her attention to my member. I gave her a little instruction and she took it very well. Gotta love a girl who appreciates a teachable sexual moment. I asked if she was a cock connoisseur and she said, "I love all cocks," with a sly giggle. Well, I love all pussies, so we are even! Natalia proved why they call her a queen when she masturbated for me while getting me off, and I gave her a very regal facial that I hope she'll never forget. Round two involved her riding my face while jerking me, and I covered her pretty hands in cum and cast her for the part!
GET FULL INSTANT ACCESS NOW!