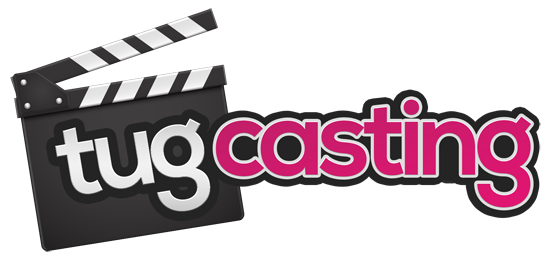 Petite Teen Lily Glee Goes Wild Over Dick at Casting Call
Length: 24:54
Photos: 105
Added on: Mar 8, 2020
What's up, fellas? It's your boy Chuck coming through with a Lily Glee handjob scene courtesy of Tug Casting, and I really think you're gonna enjoy this one! She was one of many in a line of handjob auditions that I held, and this young and slender goddess could hardly wait to get out of those clothes and stroke my dick to completion! She told me she'd only been in Los Angeles for about a month and that she's been trying to get noticed. Well, she's definitely gonna get noticed by our TugCasting fans! I chatted it up with her for a bit before easing her into a handjob! Lily is 23 but she looks like a teen, don't you think? So young and petite.
Those tiny titties never looked better than when she whipped them out of her top, and she was so confident about it too! She describes them as being the perfect handful, and I could not agree more. Love watching her shake them, and then she reveals the booty and sweet shaved pussy! She gets me naked and lubes me up, showing off a very nice stroke. This cannot be her first time! Her soft fingers and lovely nails feel so good on my shaft and balls. She's so shy and giggly and yet confident at the same time. When she masturbates while jerking me, I feel like I'm gonna bust a nut right then and there! I went for a top-down POV view for that final cumshot, and Lily loved every second of her facial!
GET FULL INSTANT ACCESS NOW!