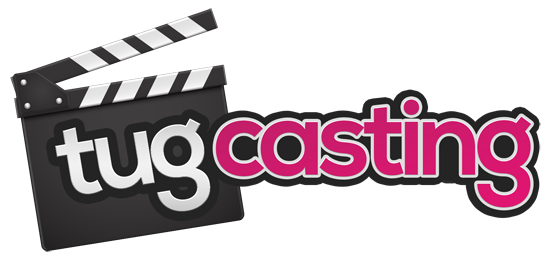 Aspiring Actress Kenzie Taylor Auditions for Superhero Movie
Length: 34:24
Photos: 121
Added on: Apr 30, 2019
Hey guys! Chuck here, this time posing as Will the big time movie director, with another blazing handjob audition to satisfy all your casting call fantasies! This Tug Casting update features Midwestern cutie Kenzie Taylor who has headed out here to Los Angeles to land her first movie role. The aspiring actress knew she'd have to let go of some of that Midwest innocence in order to get a leg up on the other girls. When I shared the news with her about an R-rated upcoming superhero movie where the female takes the lead role, she became overzealous in her efforts to show off all her wild skills to really land the gig!
Kenzie was undeniably shy at first, but she really broke out of her shell as she realized how I, as the director, needed to see more of her in action! Personally, I was ready to go as soon as her top started falling off! When I asked her to show off that bod for the camera, she revealed the most incredible tits I've ever seen! I called them "perfect" and I wasn't bullshitting her. Big squeezable fake tits that I couldn't wait to get in my face! She's so fit too. Incredible round booty, lovely little bush. I am in LOVE, guys. She was shy to begin the handjob action but she enjoyed looking at herself in the camera while she felt me through my pants. Her jerking style was soft and sensual, and she paid plenty of attention to my balls, including licking and sucking! We indulged in a little Hollywood banter while she continued jerking me, and she even masturbated while she took care of me! She ended up riding my face while she pumped my rod, and even slapped my dick so I wouldn't cum too early! Finally I shot my spunk on her pretty little tongue and told her she got the part!
GET FULL INSTANT ACCESS NOW!