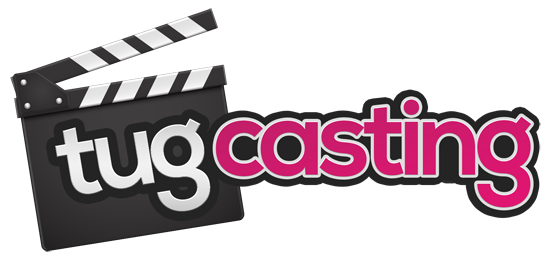 Asian Judy Jolie Brings Heat at Assistant Handjob Interview
Length: 20:53
Photos: 90
Added on: Feb 2, 2020
Hey guys, Chuck here yet again with a Tug Casting handjob interview that'll leave you speechless! This time we've got the luscious Asian babe Judy Jolie who arrived for her audition looking just perfect. I couldn't believe my eyes. She couldn't believe her eyes either since we were conducting the interview in my bedroom and I was already stripped down to my skivvies! She climbed up on the bed, feigning reluctance, because come on, we all know she wanted to get down and dirty! She passionately stated her case as to why she was worthy of being my personal assistant, but I was clearly gonna have to put her to the test!
When it was time for Judy to get naked, I just fell in love with her hard nips and phat booty, all wrapped up in aqua lace. I loved it when she spanked herself! She revealed a fluffy little hairy bush and then she played with her lips just a bit, and then she got right to the hard hands-on work that I wanted to hire her for! She got messy with the lube and jerked me good. "This might be a lot better than sitting behind the computer," she said. Her technique was flawless as she stroked me and rubbed herself, and she played along when I requested a standing reverse handjob! I spanked her and she slapped my dick. To my surprise, this gentle Asian vixen has never had a man cum on her face before! Happy to pop that facial cherry for sweet Judy!
GET FULL INSTANT ACCESS NOW!