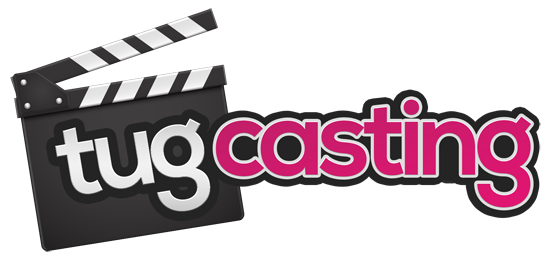 Jessica Ryan Jerks Cum On Her Hairy Bush for $700K Paycheck
Length: 25:34
Photos: 106
Added on: Apr 10, 2022
Hey guys, it's Chuck, back at it again with the lovely and unforgettable Jessica Ryan! You may remember this gorgeous redhead from our previous encounter, Sultry Jessica Ryan Interviews Chuck as Personal Assistant, but this time we're turning the tables and I'm the one interviewing her for a position as my executive administrative associate. Yes it's true, I worked my way up the ranks to the point that I'm now her superior! What can I say? 😁 I explain to the naughty babe that the salary for this position is $700k per year, and needless to say, the Ivy League babe perks up at that number. I explain the job duties to her, starting with the business and personal tasks, and of course weaving my way toward the sexual tasks. With my high-stress position, I'll need Jessica Ryan to give me daily handjobs and extract my jizz three or four times per day. Is she up to the task? You bet she is! For $700k, she says she'll do anything!
One thing about your boy Chuck is that you'll never hear anyone say I'm all talk and no action! The meat of the interview begins when beautiful Jessica Ryan strips off her top to reveal a see-through underwire bra that completely lit my dick on fire! And watching her pull her big natural tits out of it and play with her nipples? I have no words. Then she reveals her hairy pussy and her perfect round booty, leaning back to masturbate and taste her pussy juice, finger fucking herself for the camera. Utterly amazing. When I ask her how it tastes, she replies, "Delicious."
Soon Jessica Ryan has me out of my pants and she's lubing me up to truly impress me with her job skills. Handjob skills, that is! The feisty freckled babe takes it slow, teasing me with her fingertips and giving my balls plenty of special attention. I loved the feeling of her hairy pussy grinding on my leg, and just watching her drip the lube down on her hairy bush. She finger fucks herself while gripping me hard, and she even slaps my dick on her clit. Mmm. She extracted my load directly onto her hairy pussy, jerking out every last drop, and earning her position within my company. I ask her let the cum soak into her bush over the weekend and report early Monday morning! 📋✅
GET FULL INSTANT ACCESS NOW!