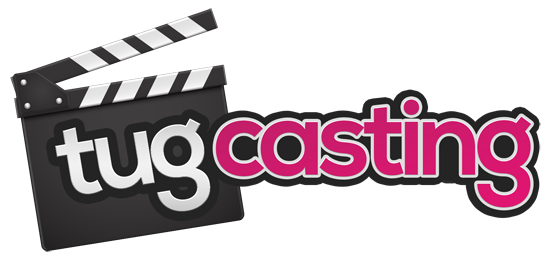 Sultry Jessica Ryan Interviews Chuck as Personal Assistant
Length: 25:50
Photos: 0
Added on: Mar 28, 2021
Hey Tug Casting fans! It's Chuck here with a Jessica Ryan handjob scene that turns the tables on my usual schtick and finds me in the position of the interviewee! I met up with the sultry and sophisticated MILF Jessica in her hotel room to audition as her personal assistant. Who could possibly turn that opportunity down? 🤔 Have you gotten a look at this babe? 😍 When I came across her ad, I simply had to apply! When she put me in my place with her "maybe a little bit less talking" remark, I was in LOVE! Gotta love a woman who takes charge like that. She makes sure I'm down to be on call 24/7 and that I'm fine with the truly personal tasks, if you know what I mean! If she had actually read my resume, she'd already know that I am DOWN! If I can deliver two cumshots, the $500,000 job is mine. I'VE GOT THIS.
The lovely Jessica Ryan unzips her dress to reveal sexy black lace lingerie, her nipples already peeking out of her bra. She squeezes her soft natural boobs with her perfectly manicured fingers, her sharp red nails tantalizing those titties! The panties come off to reveal a nice little bush, and she's got a sexy little tramp stamp that I would just love to cum all over. This sensual dirty talker moans her way through this handjob, jerking me slowly and sensually with plenty of lube. This sexpert really knows how to treat my balls too! She rides my leg while twisting her hand around my shaft, then stretches out on the bed to rub her clit while she keeps on jerking me. She even finger fucks herself and grinds her pussy against my balls! I unleash my first load on her pretty titties and she rubs it in! She rides my face for round two, jerking me in a 69 position! She stares straight into the camera and keeps up the stroking and dirty talking until we both reach the point of no return! Best fucking job interview EVER!!! I'm hired!! 📋✅
GET FULL INSTANT ACCESS NOW!