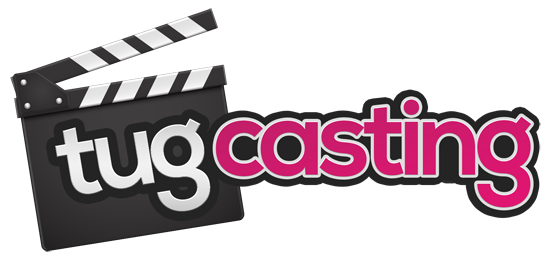 Vina Sky Interviews to Be Chuck's Naughty Handjob Executive
Length: 25:18
Photos: 109
Added on: Jan 9, 2022
Tug Casting is back with a cascade of fresh updates and we're kicking things off with a passionate Vina Sky handjob! This handjob casting call audition stars sweet Vina, the 4'11", 94-pound babe with perfect 32AA natural tits. Oh, you're definitely going to fall in love with this little sweetie. Chuck is back at it again, this time interviewing for a very hands-on administrative executive associate position! Vina says she has lots of typing and filing experience as a receptionist, but she may have bitten off more than she can chew with this interview. Chuck is looking for a hand model and she says it sounds really interesting. The Dartmouth graduate says she's not a big drinker or smoker, preferring to keep her focus on those hands-on duties. Chuck thinks Vina Sky will be the perfect fit!
It sounds like our buddy Chuck is living higher on the hog these days, as he's offering this babe an even higher than usual salary of $750k per year plus benefits! After sharing that salary with her, he explains that he will require constant handjobs and the release of cumming upon her, and she hesitates, saying that she was looking for a professional job. He assures her that he's very professional and that's why he needs the release! It's a woman's prerogative to change her mind, and so Vina Sky does, demonstrating her handjob technique in the air to prove that she's got what it takes!
Vina pulls down her strappy pink top to reveal those perfect small tits with chocolate kiss nipples, and then she turns around to show off a cherry blossom back tattoo and a perfect booty! She twerks and shows off her slit for the camera (so Chuck can show it to "the board"), and soon she's pouring lube all over the velvety skin of his cock and jerking it to get it growing! "It feels good, doesn't it?" she asks him as she slides her pretty hands up and down his shaft and then all over his balls. The pretty young thing grinds on his thigh, keeping one hand on his dick at all times, Chuck's first release comes sooner than expected and she promises to make him cum multiple times per day! But her audition isn't over yet...
Round two requires Vina Sky to lie back and masturbate her pretty little pussy while keeping one hand on his cock, proving her skill for multitasking. "I'm gonna be so good in your office!" she moans. Soon she's riding his face, giving a 69 style handjob. She lies on her back, jerking him while he rubs her clit and teases her hole. Cumshot number two splatters all over her belly and she just revels in it, looking forward to round three in the morning! Something tells us Vina Sky will soon obtain a big promotion!
GET FULL INSTANT ACCESS NOW!