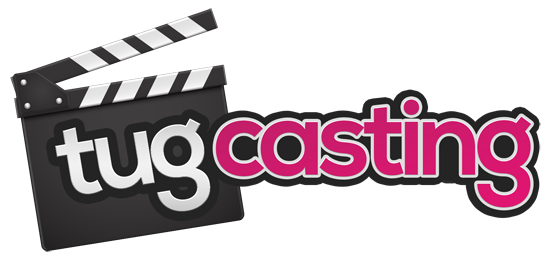 Alina West Can't Wait to Get Chuck's Cum
Length: 23:38
Photos: 110
Added on: Jul 14, 2019
Hey fellas, Chuck here proudly presenting a Tug Casting first featuring a truly wild Alina West handjob! This naughty fangirl of both Tug Casting and Strokies found my home address on an internet forum and literally showed up at my door begging me to let her give me a handjob! Whew! What a life I'm living! Alina is looking fine as hell with her long hair pulled back in a ponytail and a sexy strappy dress barely covering her luscious body. She describes herself as a porn groupie and she came three hours on a train from San Diego just to get my dick! This playful cutie demonstrates some of her favorite techniques before getting down to business, showing that she is worthy of her Tug Casting feature!
Stripping off her dress, she reveals really nice little perky tits that are oh so squeezable and nipples that look so suckable. She's hiding a surprising amount of ass too and she twerks for the camera to show off that jiggle, even making it clap! Nice work, Alina! Her shaved pussy is just waiting for her to masturbate while she strokes my hard dick. She assumes the position on her knees on the floor and spits all over my cock to keep it nice and slippery while she works it. She slurps on my balls and sucks the tip of my dick while she works me and touches herself until she cums! She's so hot, she makes me cum really quickly the first time, and then goes back down for more! Two facials in one night? Alina West is my dream come true!
GET FULL INSTANT ACCESS NOW!