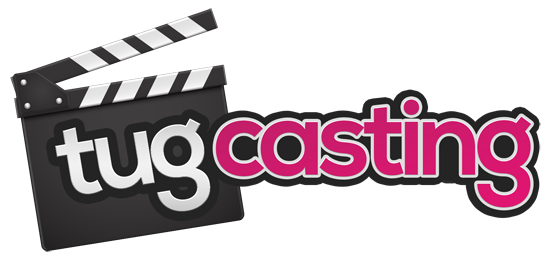 Awakened by Cum Craving Aiden Ashley for Morning Handjob
Length: 12:39
Photos: 71
Added on: Apr 19, 2019
Hey guys, it's me, Chuck, coming to you with a very hot Aiden Ashley handjob scene! This debut Tug Casting scene gets off to a quick start when my girl Aiden Ashley wakes me up with a serious craving for my cum! I've never been able to resist a hot blonde, and this beauty is almost too much for me to handle! She's been out on a late night of clubbing and she needs a little beauty serum to get her glowing for the day to come! She looks so hot with her taut body in that tight black zippered top and short shorts, and she is not taking no for an answer! "All I need is this magic stick right here," she tells me as she spits on my shaft and starts working me with passion. Adding a little lube to the mix makes things nice and slippery. "I like it messy," she tells me. Don't we all?
She works me two handed and gives me all her best moves before finally stripping out of her top and revealing those perky little tits with the teeny tiny nipples. She's got a nice booty behind her too and she isn't shy to show it off for the camera! Her shaved pussy is a perk! She gets back to stroking and gives my balls some attention with her other hand, and gets giggly when she indulges in a little dick slapping upon my request! She jerks me in a bunch of positions before finally riding my face! Then she drops to her knees for a grand finale facial! Aiden Ashley got things off to a scorching start here on Tug Casting, wouldn't you agree?
GET FULL INSTANT ACCESS NOW!