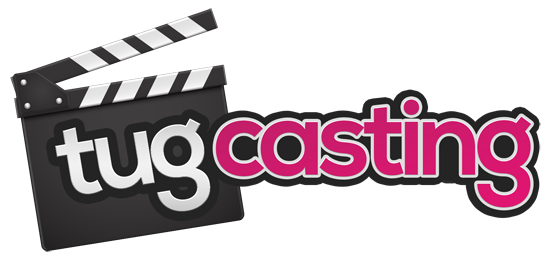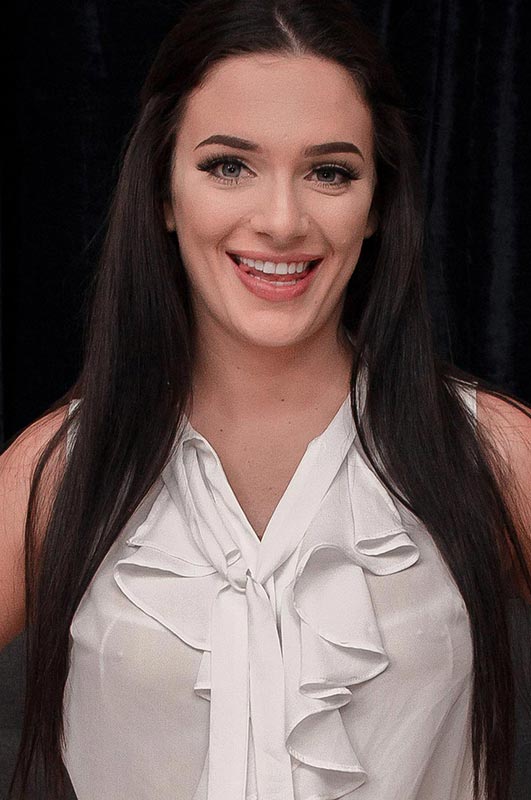 Alice Visby
Model Stats

Birthday:

Oct 21, 1996

Height:

5'7''

Weight:

130 lbs

Bra Size:

34C

Sexual Orientation:

Bi

From:

Virginia, United States
Alice Visby Casting
Alice Visby Interviews to Be Handjob Professional on Tug Casting
Hey guys, it's your favorite Tug Casting Handjob CEO, Chuck! I couldn't believe my eyes when gorgeous brunette pornstar Alice Visby came for a hotel room interview for the chance to be my personal handjob assistant. Beautiful babe Alice Visby is known for her porn videos with titles like Family Strokes, Girls Gone Pink, and Daughter Swap, and she's been in the adult industry since 2020. What a babe.
Everything You Need to Know About Hot Brunette Alice Visby
Alice Visby is a tall beauty at 5'7" and she has a healthy and beautiful body at 130 pounds. Her 34C tits are utterly perfect! She hails from Virginia and was born on October 21st, 1996, which means she's a balanced and beautiful Libra. You can keep up with hottie Alice Visby on her socials including Twitter and Instagram, and she also serves up fresh content for her fans on Only Fans, YouTube, TikTok, Snapchat, and even Twitch!
Alice Visby's Personal Assistant Handjob Interview Was in March 2022
I was really floored when Alice Visby interviewed for her handjob position in March 2022, just sliding into my hotel room like I earlier slid into her DMs. She was so confident and sexy, looking like a million bucks in a see-through underwire bra that revealed her pierced nipples, and with a lacy white thong framing her perfect ass! I think I'm in love, guys.
Alice Visby Sealed the Deal With Jizz on Her Lips
After working me expertly from my balls to my tip, Alice Visby hopped up on my leg to grind that hairy pussy, and she moaned with pleasure, probably thinking about that $450K payday while never taking her hands off my dick. She masturbated and dutifully extracted my jizz onto her pretty lips, ending with a smile and thanking her own hands for doing such a great job. I'm still thanking them too. Alice Visby is the true handjob professional!
Alice Visby's videos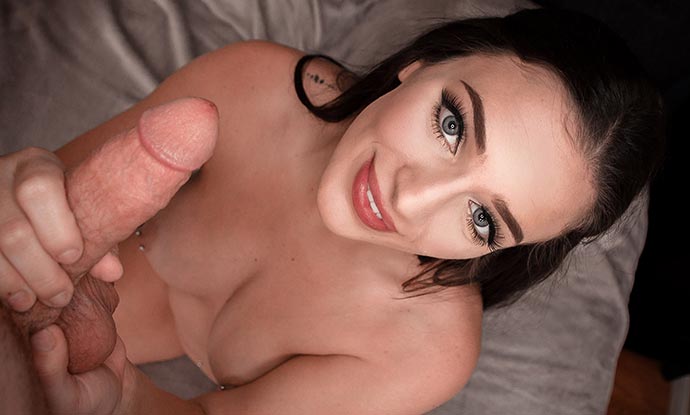 19:31 83 Mar 13, 2022
Updated monthly with a new scene, the best exotic casting handjobs caught on video.
Released online featuring pros and amateurs alike pleasure a lucky man.
All handjobs are caught on video casting some of the most beautiful women and pornstars you will see.
Watch and enjoy some of the hottest pornstars in the world giving the best sexual pleasure and stimulation to some lucuky people resulting in a happy ending on video.
All content on TugCasting.com are performed 100% exclusively, you will not see these handjobs on any other site on the internet!
Join now to get access to all this exotic exclusive video content, watch these women use and tug hard cock on every page on our site!