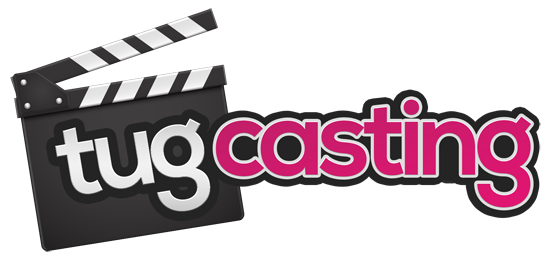 Steamy Audition with Accomplished Handjob Pro Vanessa Moon
Length: 21:57
Photos: 111
Added on: Mar 12, 2023
Hey fellas, it's your boy Chuck coming through with my latest ambush handjob audition! This time it's with Vanessa Moon, the same beauty I encountered last year on Strokies! Surely you recall her performance in the POV scene of Cum Slut Vanessa Moon Adores Dick, Jerks Jizz on Face & Tits! You've got to be just as thrilled as I am that she ended up applying for a role on Tug Casting. I'm impressed by Vanessa Moon's drive to prove herself in this specialized form of hand modeling and I can't wait to try her out yet again. Will she land the role?
Vanessa Moon's stunning body is in the spotlight as she teases the camera in her pink bra and denim cutoff shorts. I make her an offer she can't refuse: One cumshot and she gets invited to the callback, but if she can make me cum twice, the job is hers on the spot! My eyes are glued to her body as she twerks that booty and flashes her big tits for me. She starts off slow by lubing me up and rubbing the extra on her tits, making them glisten like diamonds.
Her strokes increase in intensity and I'm ready to blow the first cumshot after only a few minutes. For round two of our handjob casting call, Vanessa leans back to stimulate her slit while her other hand continues working my cock. She earns her second cumshot in record time, and soon she's whipping my hot jizz at her pretty face! The job belongs to Vanessa Moon, but the pleasure is all mine!
GET FULL INSTANT ACCESS NOW!