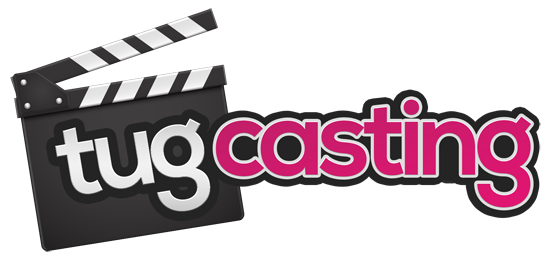 Siri Dahl, Thick & Juicy Squirting Handjob Assistant for Hire
Length: 26:21
Photos: 105
Added on: Dec 11, 2022
Hey fellas, it's your boy Chuck, at it again here at Tug Casting with Siri Dahl! The young professional with a bangin' body didn't mind that her job interview took place on my bed, so I knew we were off to a good start. She flew in for her chance at a once-in-a-lifetime job opportunity, and I hoped that her law school experience would help her to lay the law down with my cock! She doesn't mind working her way up the ladder, but what she may not realize is that the ladder is my shaft! 😅 But she's thrilled to hear the unreal salary offer (and I do mean "unreal," haha) and something tells me she'll jump at the chance to jump my bones. I finally break down the real "meat" of the job, that she'll be taking care of my raging erections two or three times a day, and her smile says it all! She tells me, "Obviously I wouldn't have put this in my CV, but I love giving handjobs. I was kind of known for it in law school! My nickname was Handjob Siri!" Enough said.
Siri Dahl then demonstrates her favorite handjob techniques in the air for me as my dick gets hard, and she rips off her skirt to show me what she's been hiding under there: That big ol' booty! She shakes it like she means it, like she really wants this job. Then the big natural tits come out to plea for the position before the pussy speaks for itself. She masturbates that trimmed kitty and then she gets to work on me. Lots of lube and some skillful stroking and I know she was destined for this job! She humps my leg and cums hard, and later lays back to masturbate that super wet pussy while she keeps on working me. "My pussy's very juicy right now!" she coos. Spoiler alert, this hottie squirts! 💦💦💦 She slaps my dick on her clit and then she squirts some more! We 69 to seal the deal, she aims my cumshot toward the camera, and I tell her she's got the job! Siri Dahl, handjob assistant extraordinaire!
GET FULL INSTANT ACCESS NOW!