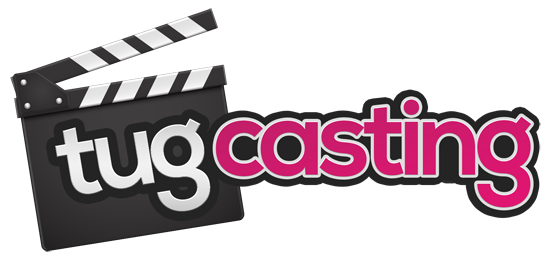 Handjob Performance Artist Sonny McKinley is Out to Impress
Length: 32:55
Photos: 117
Added on: Jun 11, 2023
What's up, fellas? It's your good buddy Chuck serving up some hot Tug Casting hand action from the lovely Sonny McKinley who we've also enjoyed on Strokies! Today she's here to interview for a very hands-on position as my personal assistant. The tattooed beauty gets cozy on the bed for her combined interview and audition, kicking off her shoes to discuss her background and credentials. It's clear that super smart graduate and performance artist Sonny McKinley out to impress, and I can hardly wait to see what she can do with those hands!
I present Sonny McKinley with the numbers she's been waiting to hear, a ridiculously hefty paycheck just to do what she does best, jerking my cock and squeezing out every last drop of cum twice daily! And does she hesitate when she finds out what the job entails? Not even a little bit. This babe is ready to stroke and I am ready to have her sign on the dotted line as long as she can prove her desire and skill!
Of course I need to see the goods before I can know whether or not to hire this sweet thing, so she strips off that top to show off her big natural tits! She squeezes them together and treats me to some cleavage, letting me give them a squeeze too! That smooth round booty comes out to play next, followed by that succulent shaved pussy. Out-fucking-standing! Watch her masturbate before we get down to business. Guys, I think I'm already sold.
Sonny tells me, "I'm feeling your cock throbbing in my hands and your balls feel really full, and I think I'd like to do something about that, as your prospective assistant, and it feels really good!" She keep the conversation flowing while she blows on my balls and strokes my dick, and things are off to a super hot start! Her slow tantalizing strokes have me cumming in no time!
The hot performer grinds on my leg, moaning exquisitely. Then she leans back to masturbate while still jerking me, dirty talking the whole way through. We 69 for the grand finale and I spurt all over her pretty hands, notifying the business babe that she got the job! Boom! Sonny McKinley, you are HIRED!
GET FULL INSTANT ACCESS NOW!