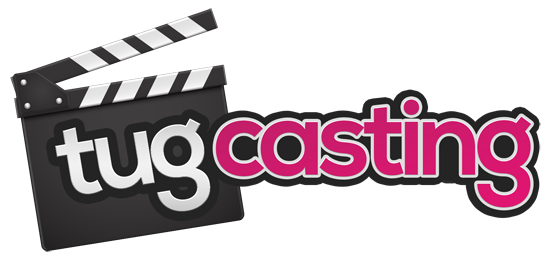 Racing to Mina Luxx's POV Handjob Audition for a Happy Ending
Length: 26:15
Photos: 102
Added on: Jul 9, 2023
Hey fellas, it's your buddy Chuck, Tug Casting producer extraordinaire! I'm o excited when I see the Mina Luxx POV handjob audition on my schedule that I move it up to this very hour. As I cruise through her neighborhood, anticipation builds in my chest for the stunning 21-year-old Asian babe I'm about to surprise.
My heart races as I knock on Mina Luxx's door and find her chilling in bed. When I ask if she has any experience with handjobs, her reply sets me ablaze. "Of course," she purrs, "To be honest, I actually have! I'm a professional. I used to work in massage parlors and... happy endings!" Her smoldering gaze is all I need to know that this sexy seductress will be perfect for our site, and can hardly wait to showcase her skills in front of your eyes in POV.
Sexy Mina goes through a full handjob demonstration, showing me her favorite strokes in the air before I let her get her hands on my goods. "Gotta go in like nice ocean movements," she says with a sweet giggle. Soon it's time to examine those tits, so perky and pretty, hiding under her dress with no bra! She's got that perfect booty framed by a thong and she shakes it for us too! Her shaved pussy is absolutely amazing and she masturbates it for some extra points. This girl is SO gonna land the gig.
Mina lubes me up generously before unleashing her professional handjob skills, her pretty manicured fingers twisting around my shaft and cradling my balls. She grinds passionately on my leg while she works it, demonstrating the multitasking skills that I like to see! Soon I erupt in a hot explosion of pleasure, and she's squeezing out a huge cumshot all over those pretty hands. Oh, yeah!
I'm ready to fall in love when Mina Luxx leans back to masturbate, still working magic with her other hand on my cock. She rubs those wet pussy juices all over me and twists me so expertly... Guys, this girl is HEAVEN. I can't resist taking a taste of that delectable pussy, so I have her hop up on my face for a grand finale 69! Another cumshot erupts all over her hand, our own branded Tug Casting handshake that seals the deal. Mina Luxx, you've got the job!
GET FULL INSTANT ACCESS NOW!